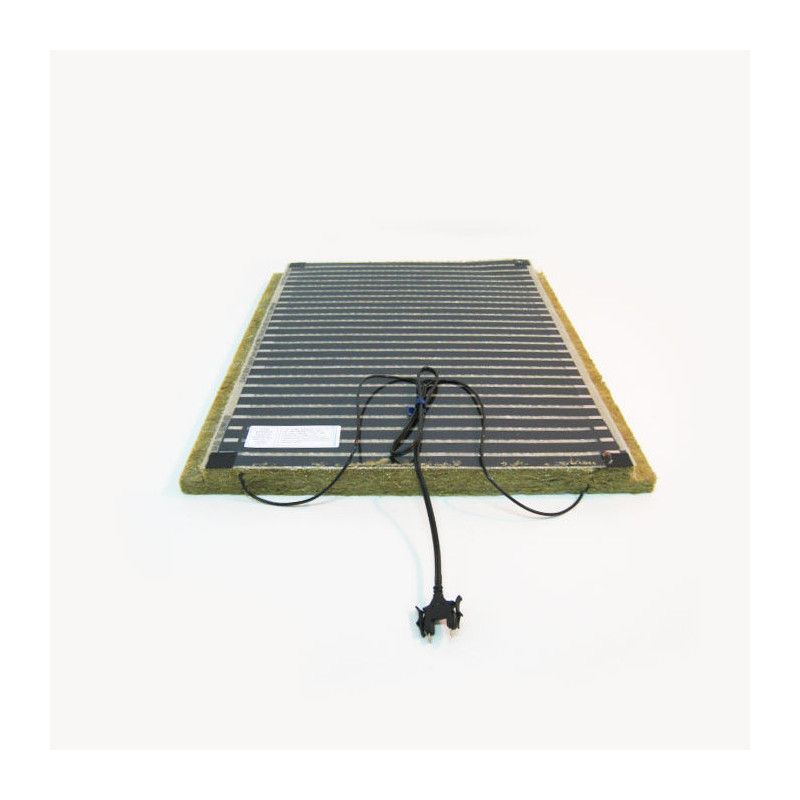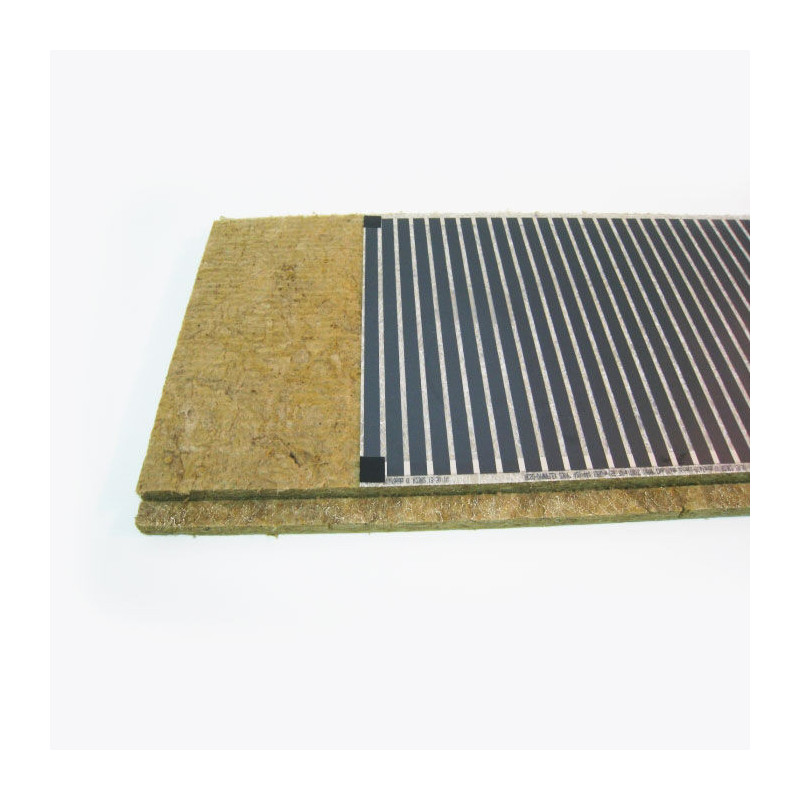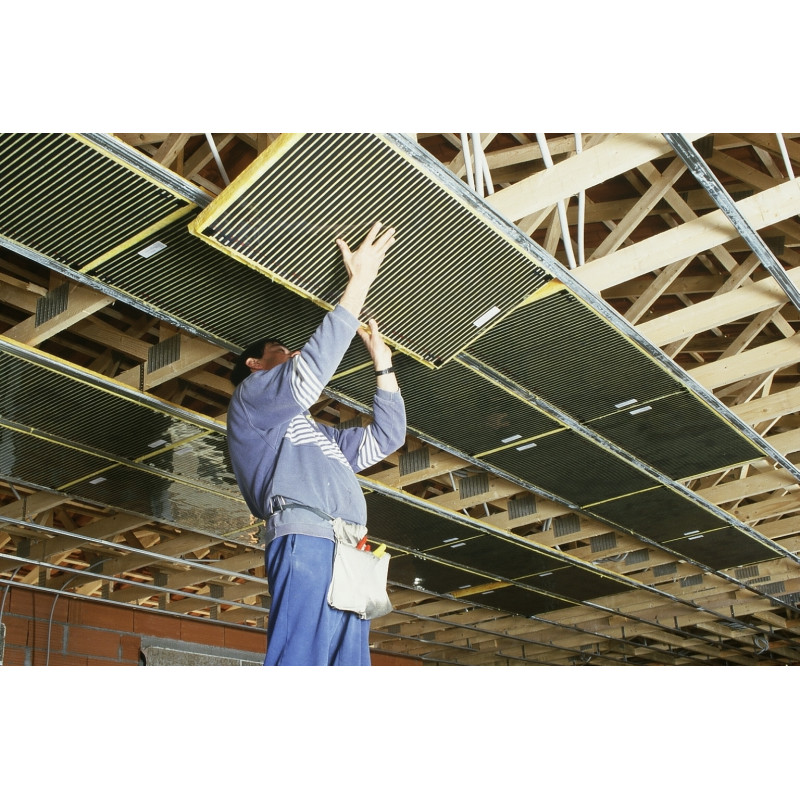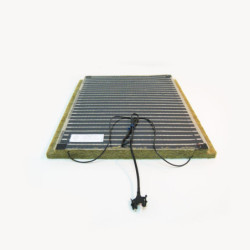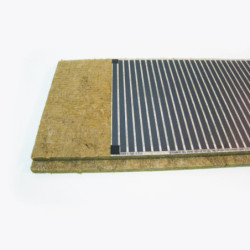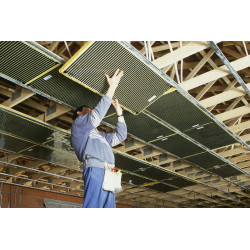 ECOPAN dim spéciales entraxe 50
Politique de livraison

(à modifier dans le module "Réassurance")

Politique retours

(à modifier dans le module "Réassurance")
Electric Radiant ceiling low inertia.
Direct heating of plasterboard.
Heating film 135w / m² adhered to a rigid insulation 400mm thick rock wool.
Delivered ready to install on a standard F530 frame 500mm spacing for spinning ceiling plaster plate SP13.
Factory pre-wired with a 1ml length power cord with a specialized outlet.
Regulation to choose from the range of thermostats Sud Rayonnement (thermostat tab)
Also required: neutral modules (non-heating) of specialty food line.
Data sheet included in the package, Hotline, 10 years warranty
You might also like
Nous vous proposons une sélection des produits les plus commandés sur notre site internet en matière de chauffage rayonnant.